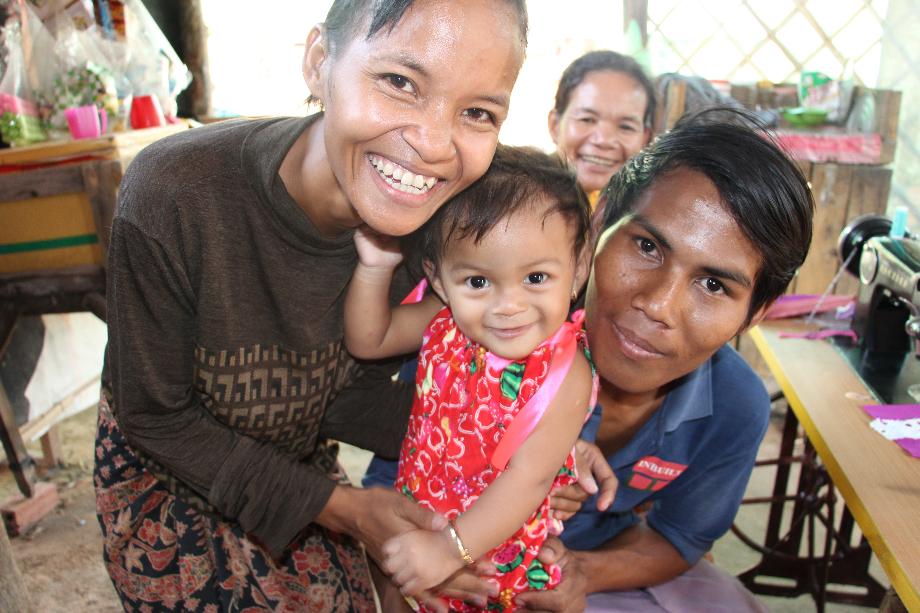 Interview
1) When did you start your school?
I started my school on the 5th of October 2004and made it from nothing.
2) How did you do it?
So i was started it very hard with my students. At the first i had just one student.
3) How many students do you have now?
Yes right now i have 300 students.
4) How many levels and different classes do you have?
I have five levels and different classes too.
5) At what time do you start in the morning ?
In the morning, I start at 6:00am and teach until 9:00am
6) And in the afternoon?
So in the afternoon i start at 2pm and teach until 10pm.
7) So how many hours do you teach per day in total?
I teach 11 h per day . I am very tired every day.

8) Do you also teach on Saturdays and Sundays?
Yes, I teach on Sat and Sun, too, for grammar classes.
9) How many levels have you got ?
In my school i have different levels, like pre school, let's go 4, New headway (E),(B),(P) and now i have a new class for conversation only.

10) What is your dream for your future?
So in my future i want to provide English education to all the children and teenagers in my commmunity so they can be successful in the future, because they don't have the chance to go and get the education they need in the city .And in the future i am going to make other projects too, But first i have to try to work with English Education first ,because it is a big priority for the children and teenagers in my community .
11) Where can we find you?
Yes my full address is Toek Vill village, Toek Vill commune Siem Reap province Siem Reap Cambodia and my phone number is:
+85592 85 17 32/+85597 69 20 302.
Thank you for helping my school and my students too.